Raleigh, North Carolina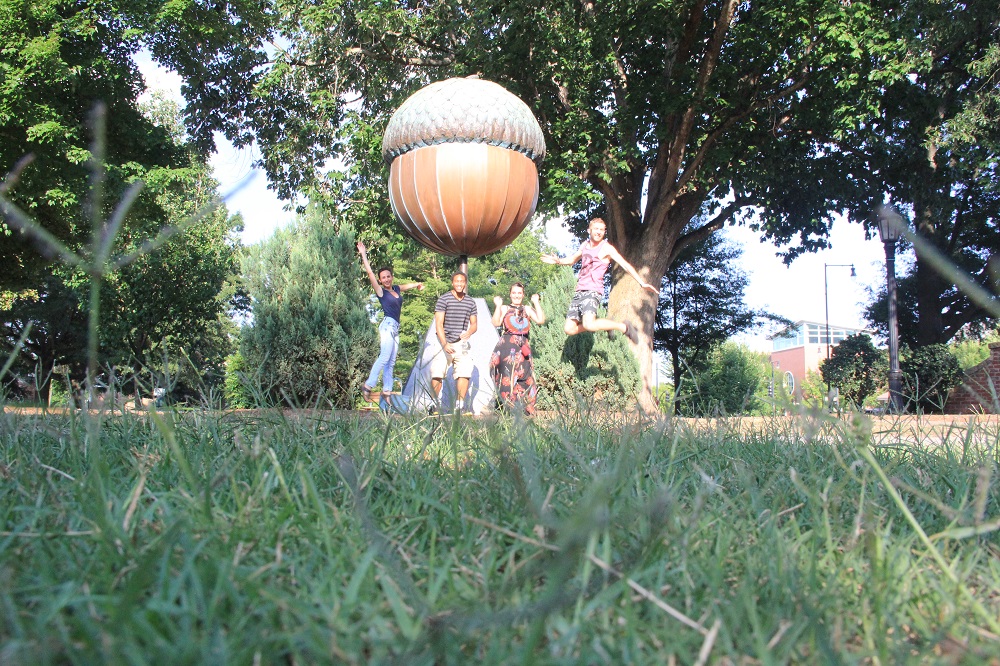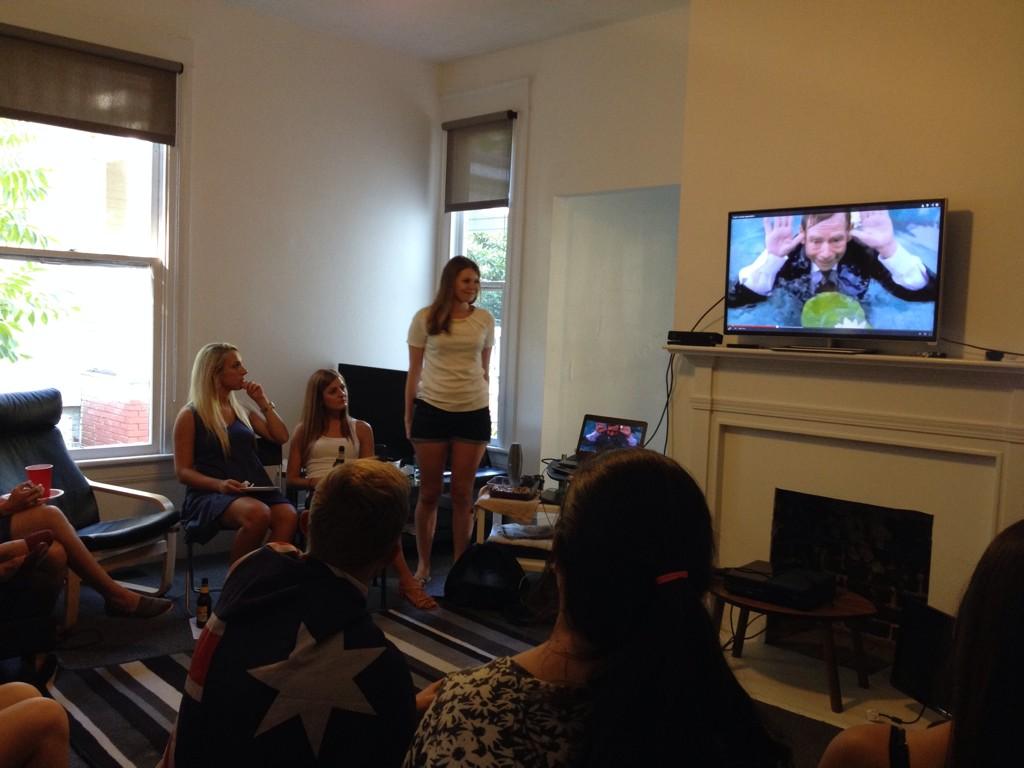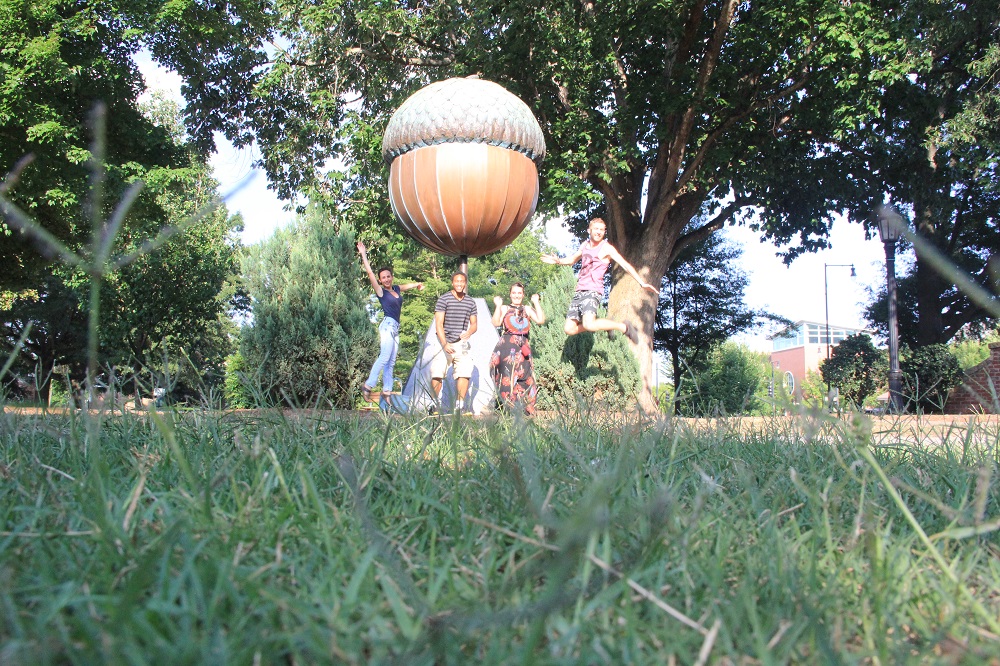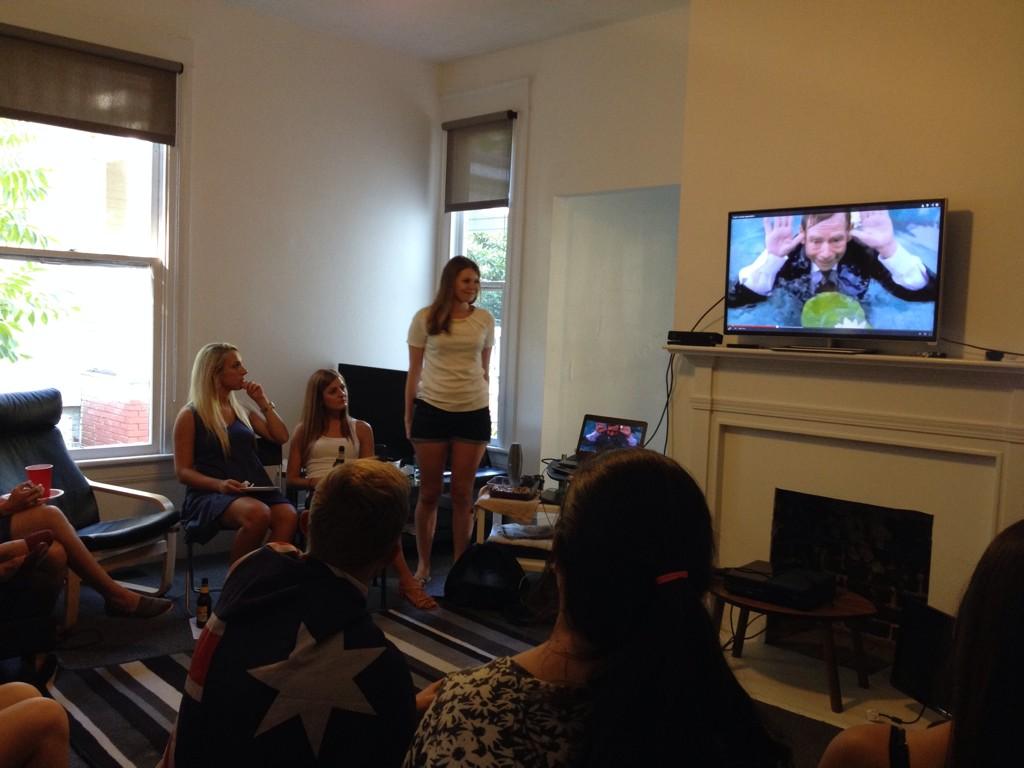 Raleigh, North Carolina
Leadership and Entrepreneurship
July 1st - 30th 2015 or
January 4 - January 31, 2016
In partnership with ThinkHouse and HQ Raleigh
The Global Leadership Program Raleigh is a comprehensive four-week leadership and entrepreneurship program that cultivates the entrepreneurship, leadership, and cross-cultural skills of young entrepreneurs & social entrepreneurs.
Think critically about the problems we face today
Learn theories and models for effective and innovative change
Broaden knowledge about diverse cultures
Develop public speaking, analytical thinking, & problem solving skills
Meet people from around the world
Academic course + Internship!
Apply for this Experience!
We are very happy to host the program in cooperation with ThinkHouse and HQ Raleigh. ThinkHouse is one of the first residential houses for young entrepreneurs and seeks to catalyze a strong community of high-impact, high-growth entrepreneurs. Designed for entrepreneurs by entrepreneurs, HQ Raleigh offers an exciting new workspace and members-based community for Raleigh's burgeoning high-impact entrepreneurs. The goal of HQ Raleigh is to grow the number of high-impact ventures creating long-term job growth and positive social impact. Participants will have a membership at HQ Raleigh during the program and will have the unique opportunity to engage directly with the HQ members and in small HQ Mentor/ GLP Student activities. There's no better way to spend your summer!
University Courses
We offer specially designed courses which help to cultivate students' entrepreneurial and leadership skills:
F2730: New Venture Planning (3 credits) In this course students develop the skills necessary for evaluating and creating a new venture/social venture, with the ability to communicate the endeavor effectively through written and verbal presentation. Students explore key components of new venture development: in-depth industry and market analysis, market validation, product or service design, value proposition, development of a sales and marketing (channel) model, the team (human capital), profit models, financing, legal and fundraising. At the end of this course, students will be able to evaluate business opportunities as both an entrepreneur and an investor, within start-ups and established companies. Held at HQ Raleigh, this course allows students a unique insider's view into the dynamic Lean Start-Up realm. The learning environment is complemented by workshops, mentoring sessions, whiteboard sessions with ThinkHouse, consultations with HQ Raleigh members, and site visits to companies in Raleigh.
F2716: Internship (3 credits) Students gain real-world experience through an internship with a company or social venture at HQ Raleigh. The internship enriches the learning experience by allowing students to 1) articulate and apply principles learned in and outside of the classroom; 2) complete assignments that encourage in-depth reflection of the internship experience; 3) gain self-understanding, self-confidence, and interpersonal skills; 4) develop work competencies; and 5) explore career options.
All courses are upper-division, are taught in English and are fully accredited. Transcripts are issued by Charles University, Prague. Each course is worth 3 US/6 ECTS semester credits, which can be transferred upon approval from your home university.
Cultural Activities and Retreat
Expose yourself to a new culture. Visit the North Carolina countryside for a team building retreat. Courses are complemented by guest speakers and workshops from leaders in business, start-ups, private sector, and public sector. In addition, the program incorporates cultural visits to historical sites in Raleigh (one of the original US Colonies).
WORKSHOPS
Learn practical skills, such as public speaking techniques, how to write business plans, and, most importantly, how to create and implement a project in your home community.
HOUSING
We are extremely fortunate to be housed in ThinkHouse, a renovated house for young entrepreneurs. The newly renovated house is equipped with bathrooms in each bedroom as well as large living areas and kitchen. Rooms are (2) double occupancy rooms with a shared bath. Towels and sheets are provided.
COST
The price of the program is USD $4,850 and includes tuition (6 US/12 ECTS credits), housing, field trips and cultural activities. A non-refundable deposit is required to secure a spot in program. Payment plans can be arranged. While the price of the program does not include airfare, you can book plane tickets through STA Travel, the world's largest student travel company.
SCHOLARSHIPS
A limited number of scholarships are available. While we are unable to provide any full tuition scholarships, a limited number of partial tuition scholarships are available. Scholarships are primarily reserved for students from Eastern Europe and developing countries. We strongly encourage students to contact their home universities for possible scholarship options through the study abroad, student activities, honors and/or financial aid office. A large percentage of participants receive funding from their home university to attend our program. We are happy to provide a letter of support to assist in those efforts. Those students seeking scholarships will need to submit a financial aid essay at the time of application.