Prague, Czech Republic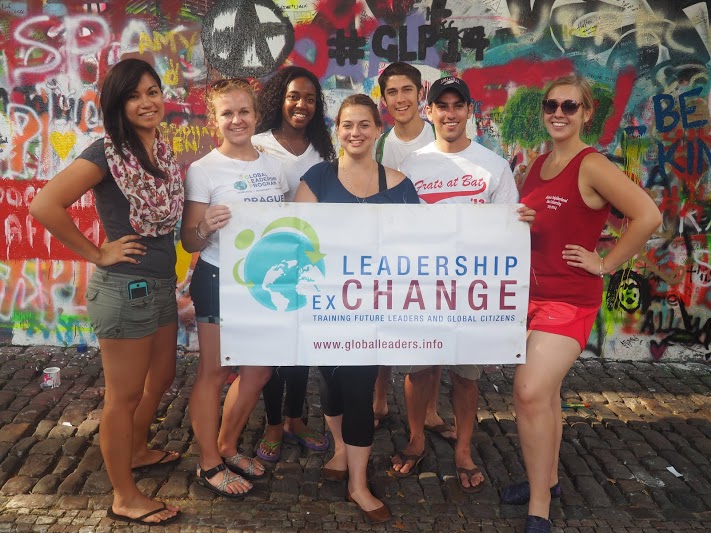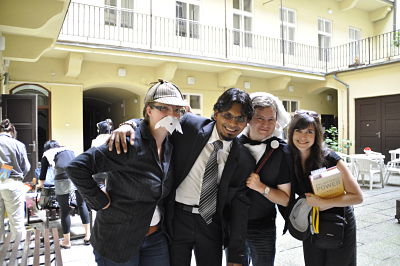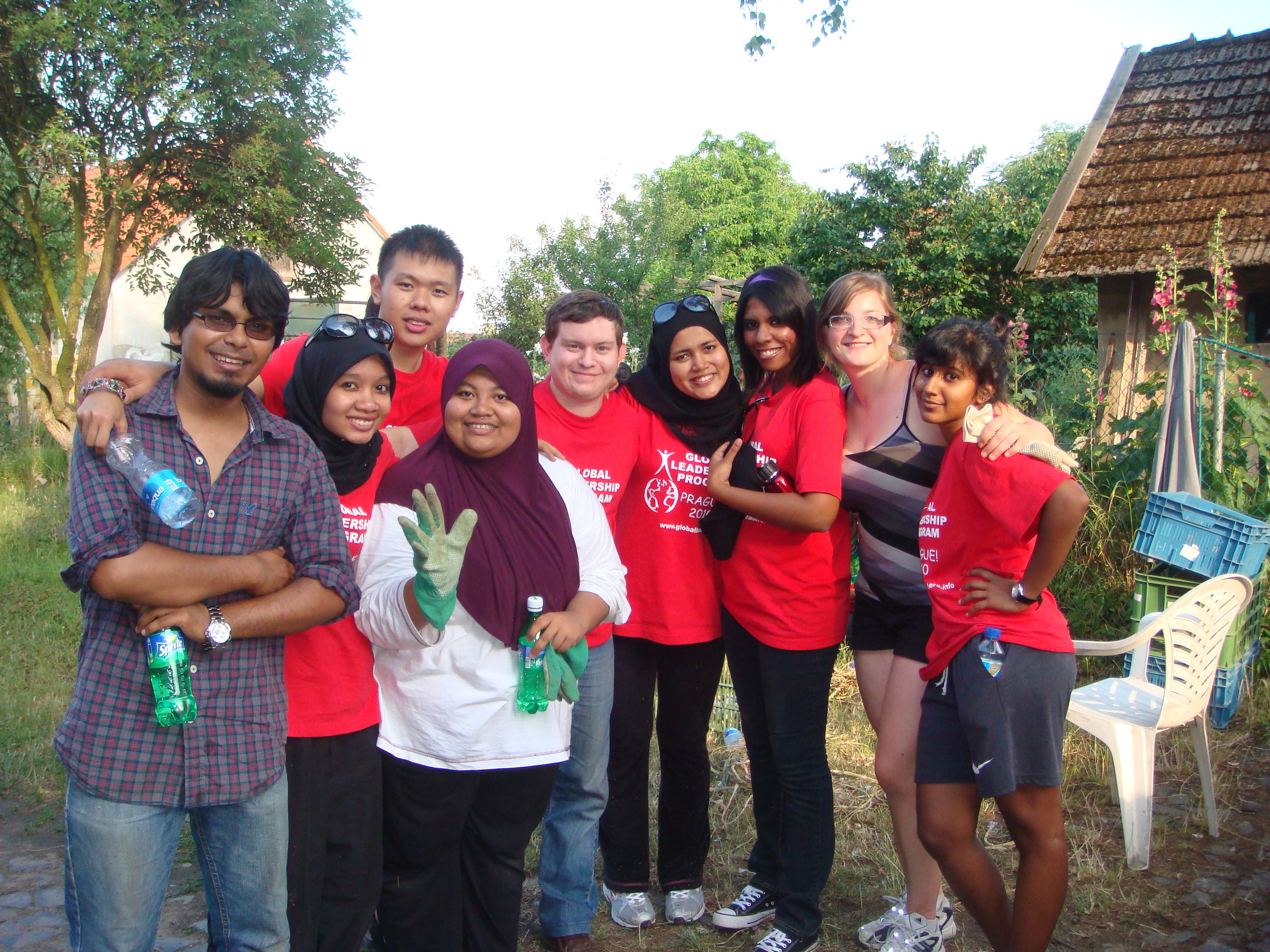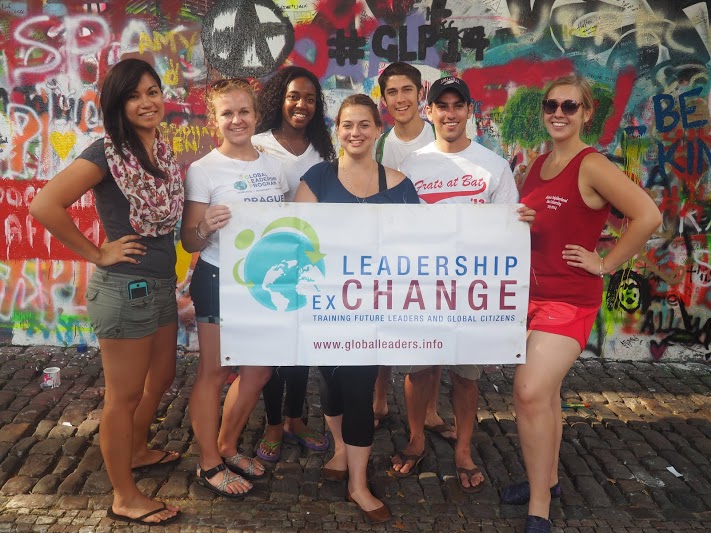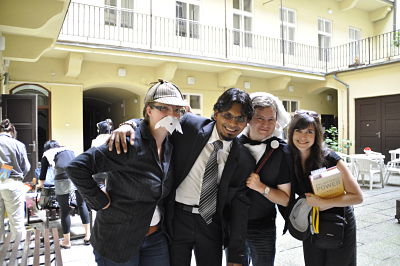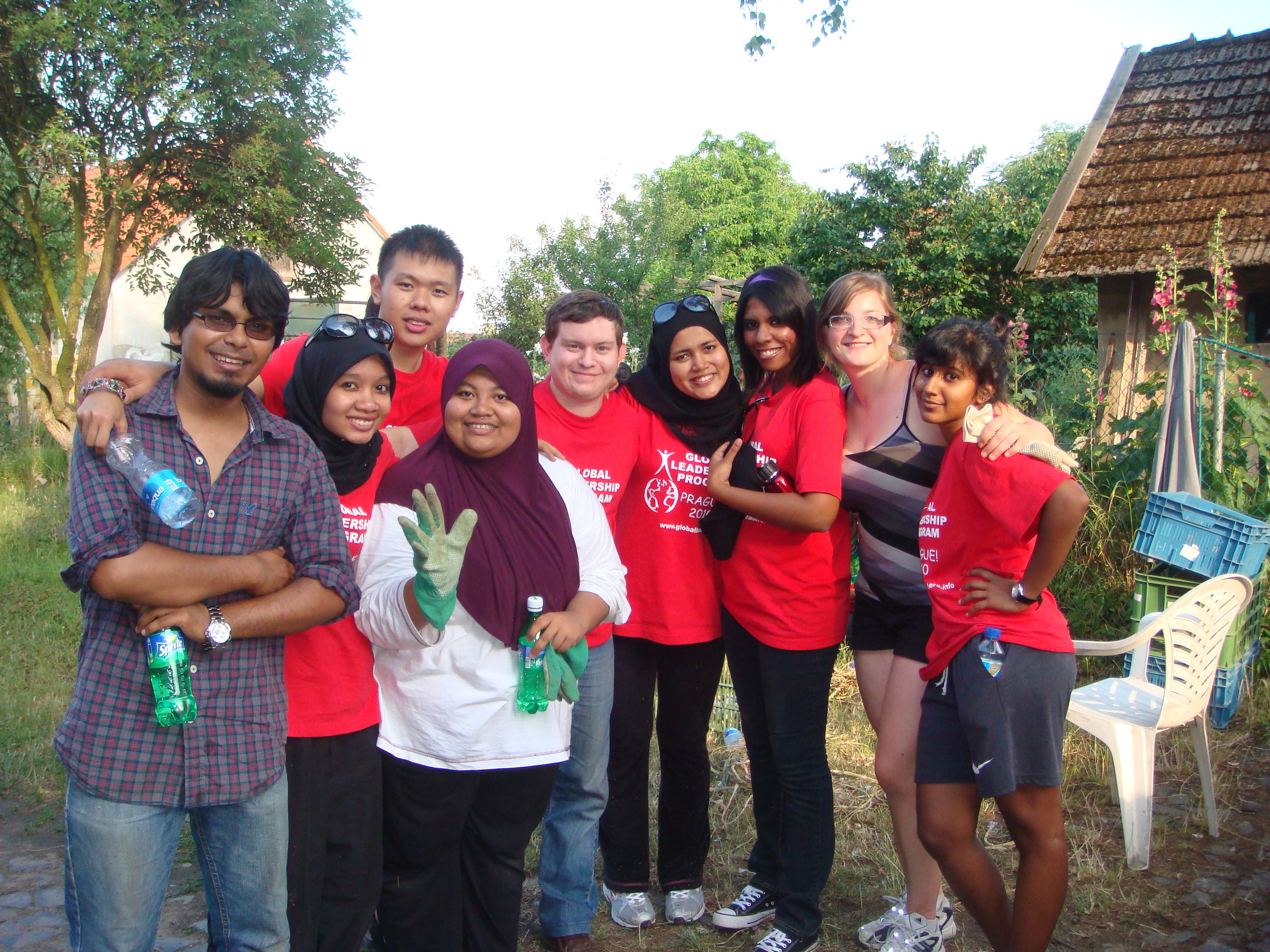 Prague, Czech Republic
Prague Program
Dates: July 1-30, 2016
Location: Prague, Czech Republic
Home of the Sullivan Social Entrepreneurship Minor
Description:
The Prague Global Leadership Program (GLP) is a 4-week comprehensive academic leadership program that includes: university courses, cultural activities, and community service.
University Courses:
We offer specially designed courses that focus on issues of global importance. Each course is both interactive and challenging.
You will receive an introduction to leadership during F2701: Philosophies of Leadership course. You may also choose one elective from the following courses:
Apply for this Experience!
You may also choose one elective from the following courses:
Creativity and Design for Social Entrepreneurs
Human Rights
Global Business
All courses are upper-division, are taught in English and are fully accredited. Transcripts are issued by Charles University in Prague, the oldest university in Eastern Europe.
Each course is worth 3 US/6 ECTS (European system) semester credits for a total of 6 US/12 ECTS credits. Credits can be transferred upon approval from your home university.
Home of the Sullivan Social Entrepreneurship Minor
The Algernon Sydney Sullivan Foundation, inspiring young people to lead lives of integrity, is proud to offer a Social Entrepreneurship Minor. All participants taking the Creativity & Design for Social Entrepreneurs course qualify for the minor. A select number of participants in the Sullivan Network of Schools may also qualify for partial tuition scholarships as "Sullivan Fellows".
Learn more about the Sullivan SE Minor.
CULTURAL ACTIVITIES
Expose yourself to a new culture by taking part in our weekly cultural activities, including visits to the Museum of Communism, Radio Free Europe and the renowned Czech cinema.
FIELD TRIPS
Visit the Czech countryside for a team building retreat. Later in the program, you will bear witness to one of history's greatest tragedies Terezin, the site of a former concentration camp during the Nazi occupation of Czechoslovakia.
COMMUNITY SERVICE
Work with members of the Czech community on service projects. These activities are not only rewarding, but allow you to put theoretical knowledge learned in the classroom to practical use. SpeakersReceive first-hand advice and invaluable insights from leaders in business, politics, education and the public sector.
WORKSHOPS
Learn a host of practical skills, including public speaking techniques, how to write business plans, and, most importantly, how to create and implement a project in your home community.
HOUSING
Students live in dorms located in the city center that are a short walk to school. Rooms are double occupancy and share a bathroom and hallway with a small refrigerator. The dorm has a TV lounge and kitchen.
MEALS
All meals are included during the team-building and community service retreat. For your remaining meals, you are free to cook in the dorm or eat out with friends.
TRANSPORTATION
Prague has an excellent, inexpensive and reliable public transportation system. Students take a 15-minute ride to Charles University. You can purchase a one-month travel pass entitling you to unlimited travel on Prague's buses, trams and metro for approximately US $25 at orientation.
COST
The price of the program is USD $4850 and includes tuition, housing, field trips, workshops, community service projects, and cultural activities. A non-refundable deposit is required to secure a spot in program. Payment plans can be arranged. While the price of the program does not include airfare you can book plane tickets through STA Travel, the world's largest student travel company.
SCHOLARSHIPS
A limited number of scholarships are available. While we are unable to provide any full tuition scholarships, a limited number of partial tuition scholarships are available. Scholarships are primarily reserved from students from Eastern Europe and developing countries.
We strongly encourage students to contact their home universities for possible scholarship options through the study abroad, student activities, honors and/or financial aid office. A large percentage of participants receive funding from their home university to attend our program. We are happy to provide a letter of support to assist in those efforts. Those students seeking scholarships will need to submit a financial aid essay at the time of application.